There is lot's of African Americans' personnalities, above all in sport and music, we do a no-exhaustive list.
Currently the most well-known African American personality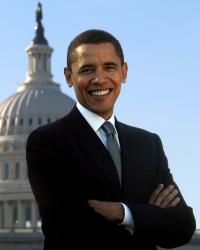 Barack Obama
Sport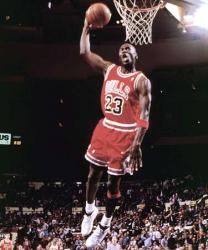 Michael Jordan, considerated like the best basketball player of the world
Others: Carl Lewis (athlete), Cassius Clay (boxe), Venus and Serena Williams (tennis), Shaquille O'Neal and almost all the basketball players of the NBA, Tiger Woods (golf), Mike Tyson (boxe), Owen Jesse (athlete).
Music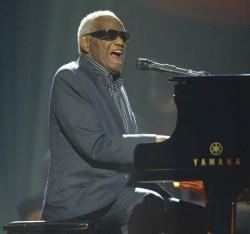 Ray Charles
Others: Louis Armstrong, Chuck Berry, Will.I.Am, Fifty Cent and lots of rappers, Aretha Franklin, Michael Jackson (until 1990s), Otis Redding, Stevie Wonder, Jimi Hendrix, Bessie Smith, James Brown, B.B. King.
Cinema and Televison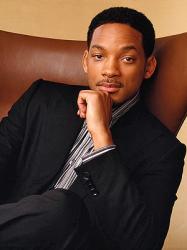 Others: Morgan Freeman, Oprah Winfrey, Bill Cosby, Jamie Foxx, Danny Glover, James L. Avery, Sr., Denzel Washington, Gabrielle Union, Gary Dourdan, Kerry Washington, Samuel L. Jackson, Jesse L. Martin, Tracie Thoms, Taye Diggs.